We understand the importance of innovation and professionalism
With its understanding that prioritizes innovation and productivity, Şahbaz A.Ş. adopting modern management as a principle, it prioritizes quality in order to meet market demands and assurance in our products.
Achieving the highest level of quality is a basic condition for all our products and services. It is the policy of our company to ensure the assurance and performance of our products, as well as to comply with all relevant standards, to meet customer expectations and demands completely and to specify this as a target for our company.
Şahbaz Panel Radiators provide great convenience to engineers and contractors in calculating and drawing ease in projects, increasing quality in constructions and preparing pleasant and elegant spaces for the user. Şahbaz panel radiators with the experiences of advanced technology and experienced engineers and technical staff in the ISO 9001 quality certified facilities in accordance with the standard EN-442 is manufactured in Turkey. Main bodies are manufactured from 1.10-1.15mm thick cold rolled drawn sheet in accordance with EN standards.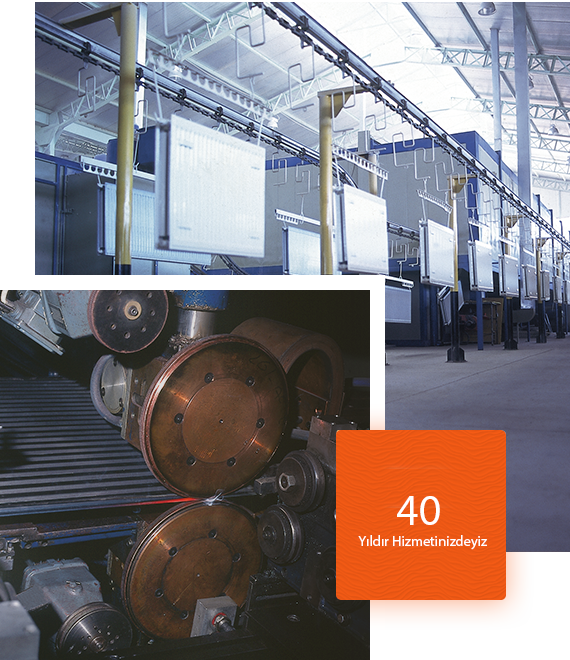 OUR SKILL AND AREAS OF EXPERTISE
Discipline and precision
We are a big family with an investment of 5 million dollars in Inner Anatolia.